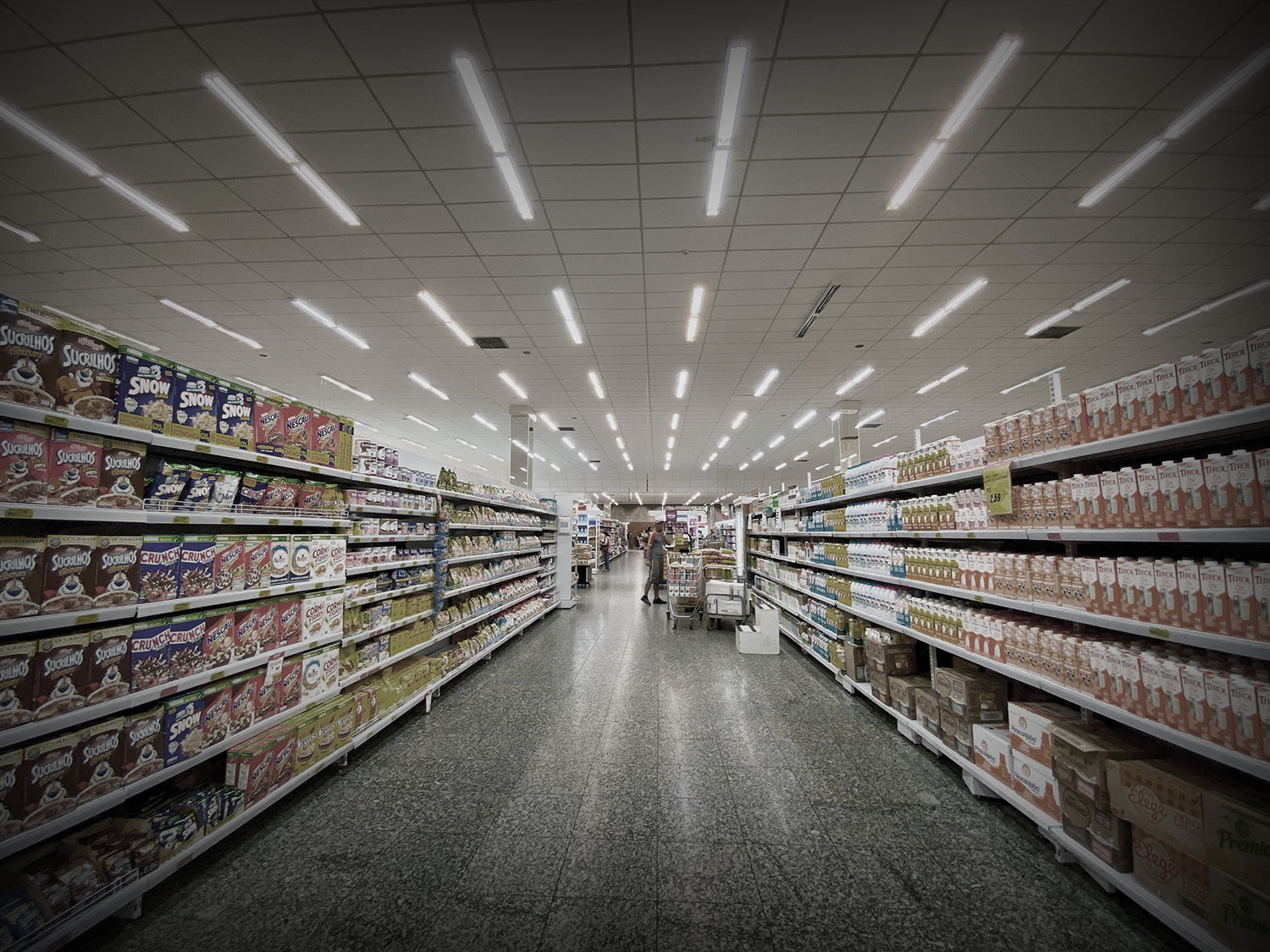 You want variety and yet...
Supermarkets are all the same
Full of mass produced sauces and seasonings that are uninspiring. It's not their fault either... they have to cater to the masses. But you're not the masses.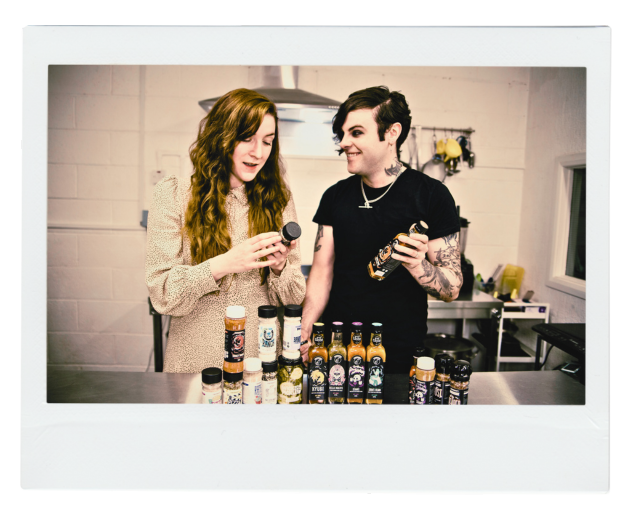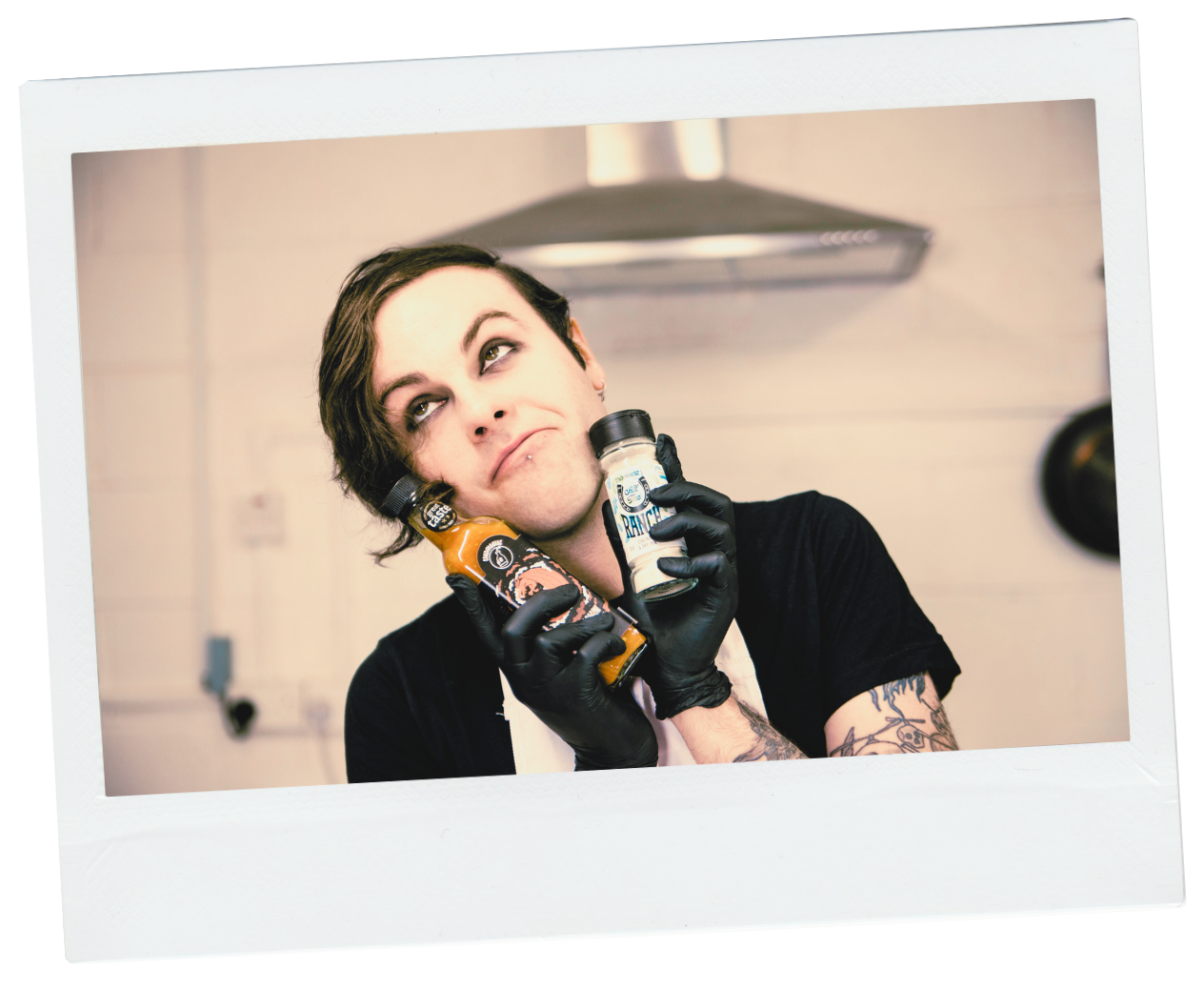 We are the alternative
Condimaniac
noun
/ˈkɒndɪmeɪnɪak/
A true flavour enthusiast. A lover of condiments.
"Do you want some fries with your ketchup? You're some kind of condimaniac!"
Born from an obsession
Condimaniac started life as a reviews feed that wrote elaborate critiques on condiments from all over the world. Much in the same way that posh people might waffle about fine wine.
Bored of the usual selection
You can get ketchup anywhere. Our obsession attracted other people like us who enjoyed experimenting with food and so we started to make our own creations, always aiming to create delicious things that captured your imagination.
Every meal counts. So experiment.
These are your frickin' award-winning sauces and seasonings!
It does what it says, everything does taste like pizza it's amazing! Best seasoning I've ever bought
These are delicious! The perfect balance of sweet and spicy and so morish! I only got them this morning and I have like 3 pickles left 😅
Want more control?
Customise your own hot sauce. From the base flavours to the heat and label.
Customise Now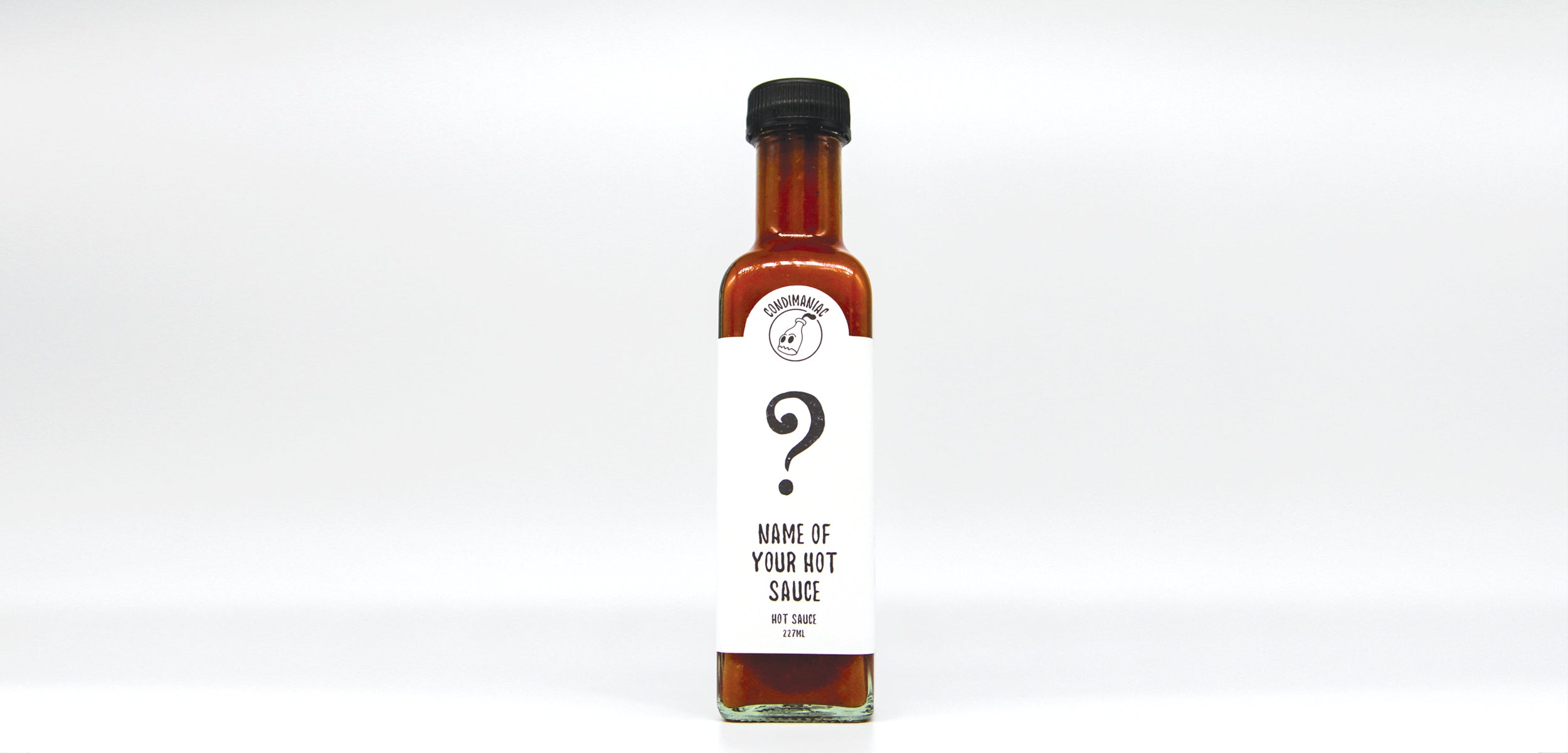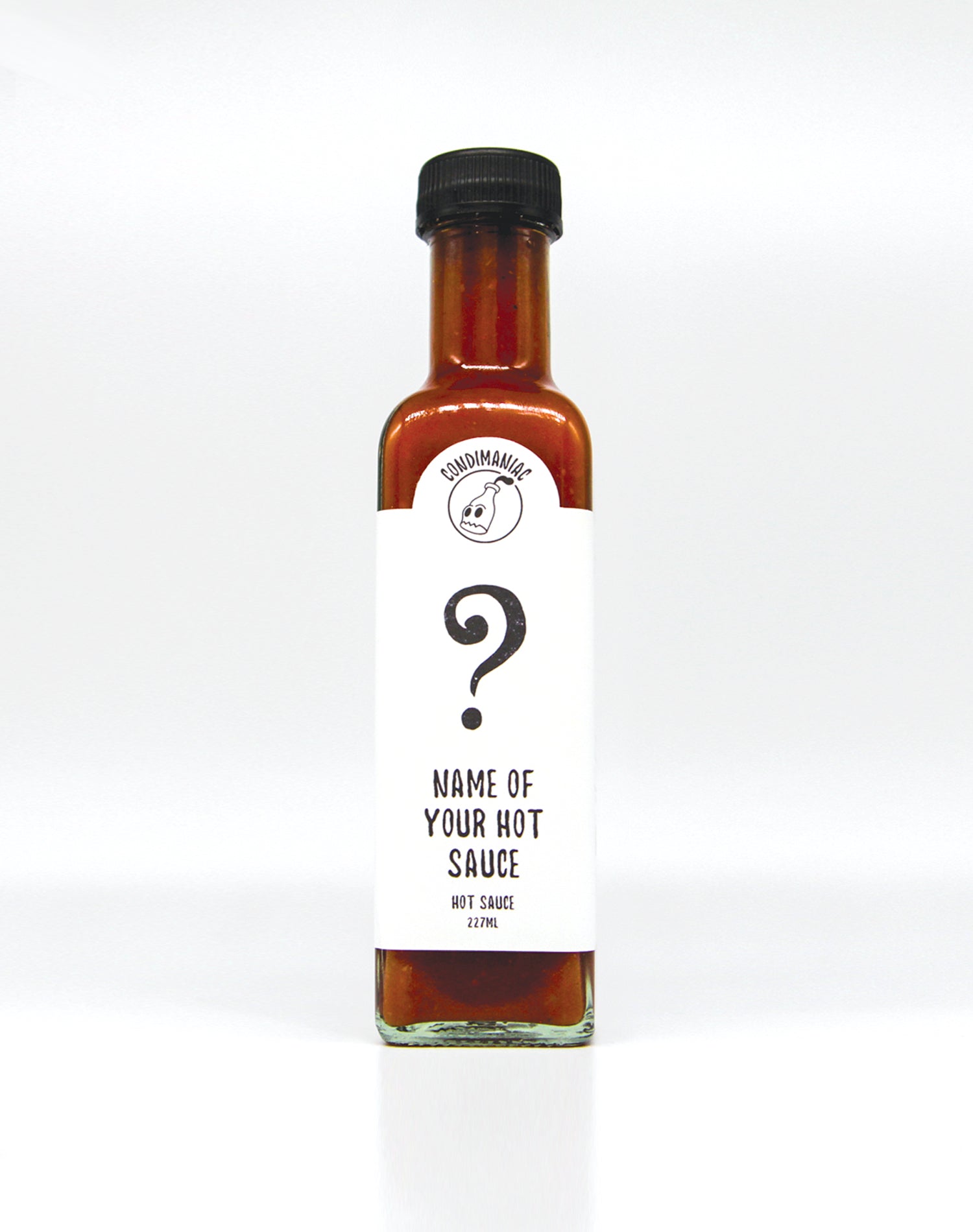 Give your sauce a name
Points given for imagination.
Add your image
Make the label your own with a custom image.
Choose your flavours
From the base ingredients to the heat of the chillies. The choice is yours!
New in this season
Pumpkin Spice is back!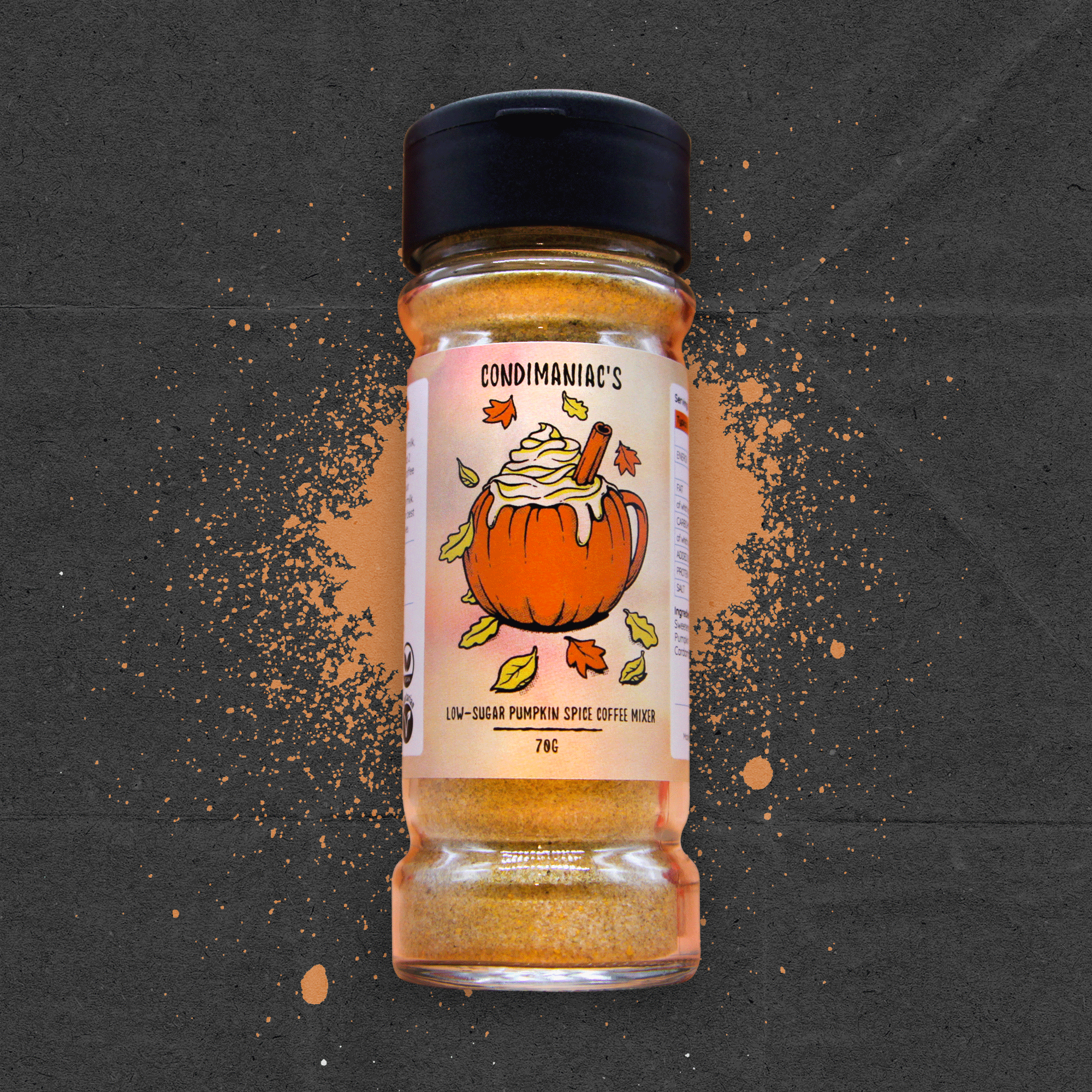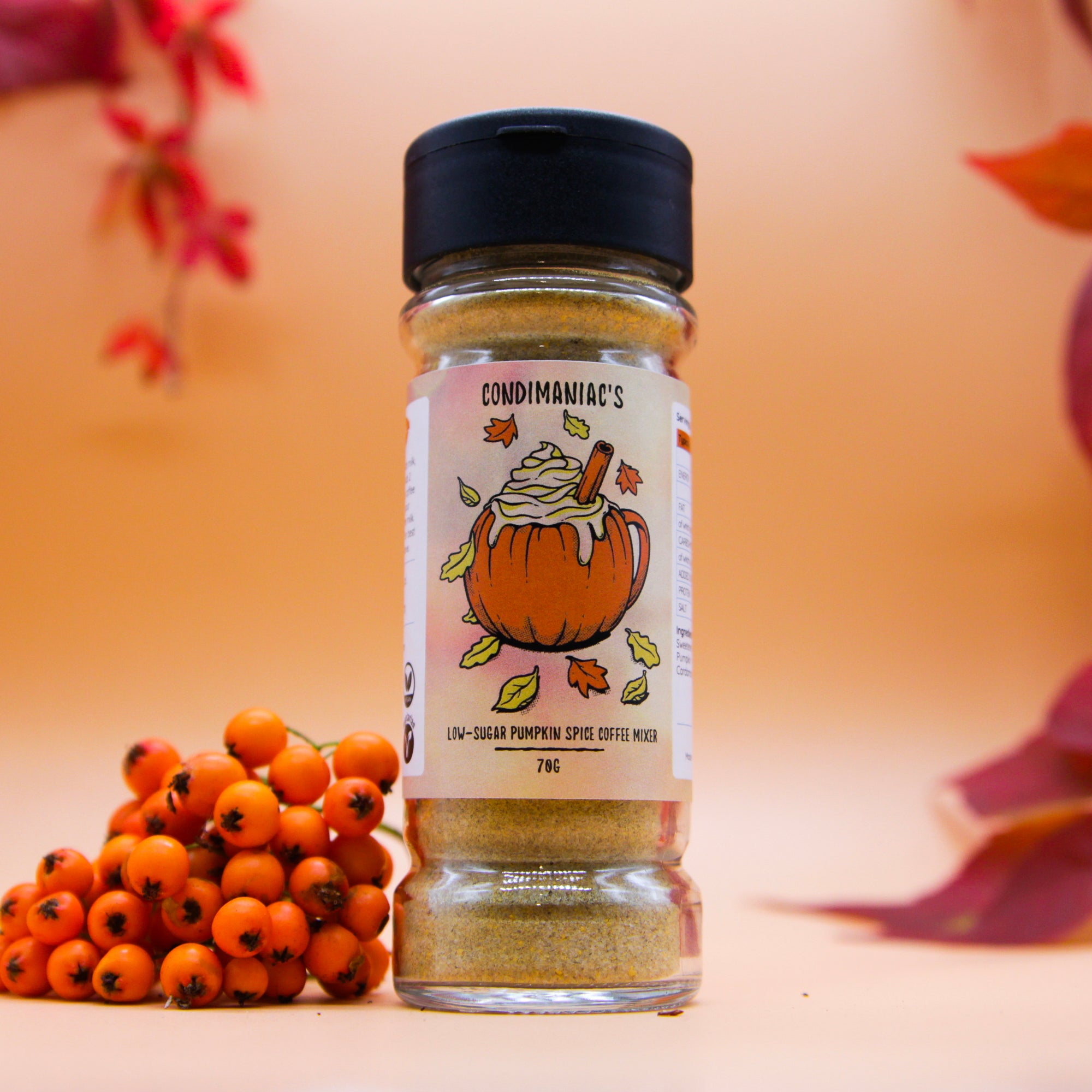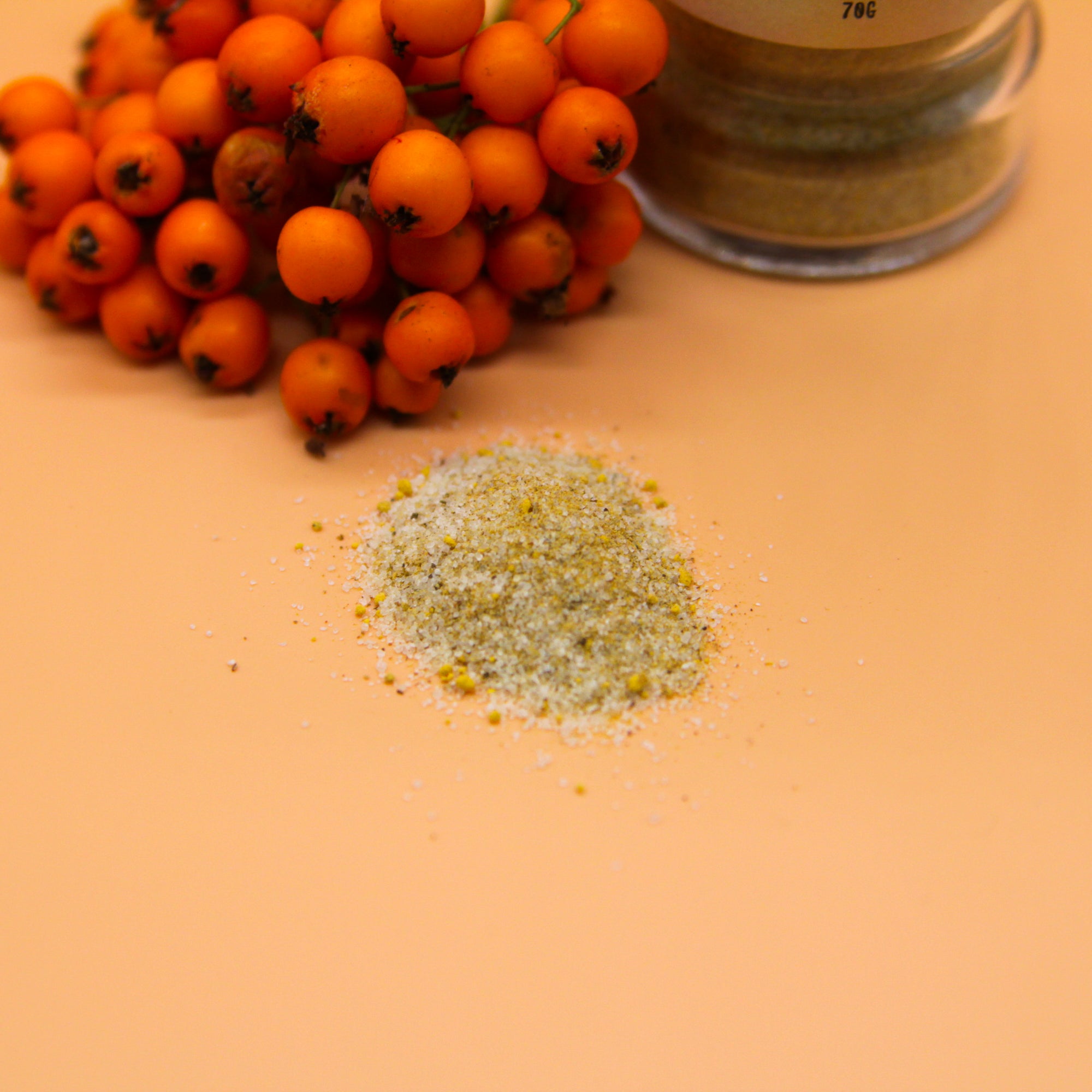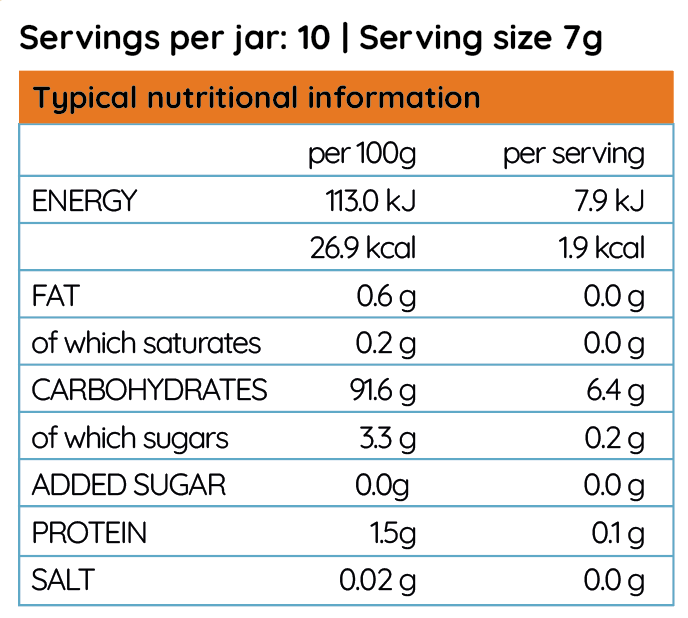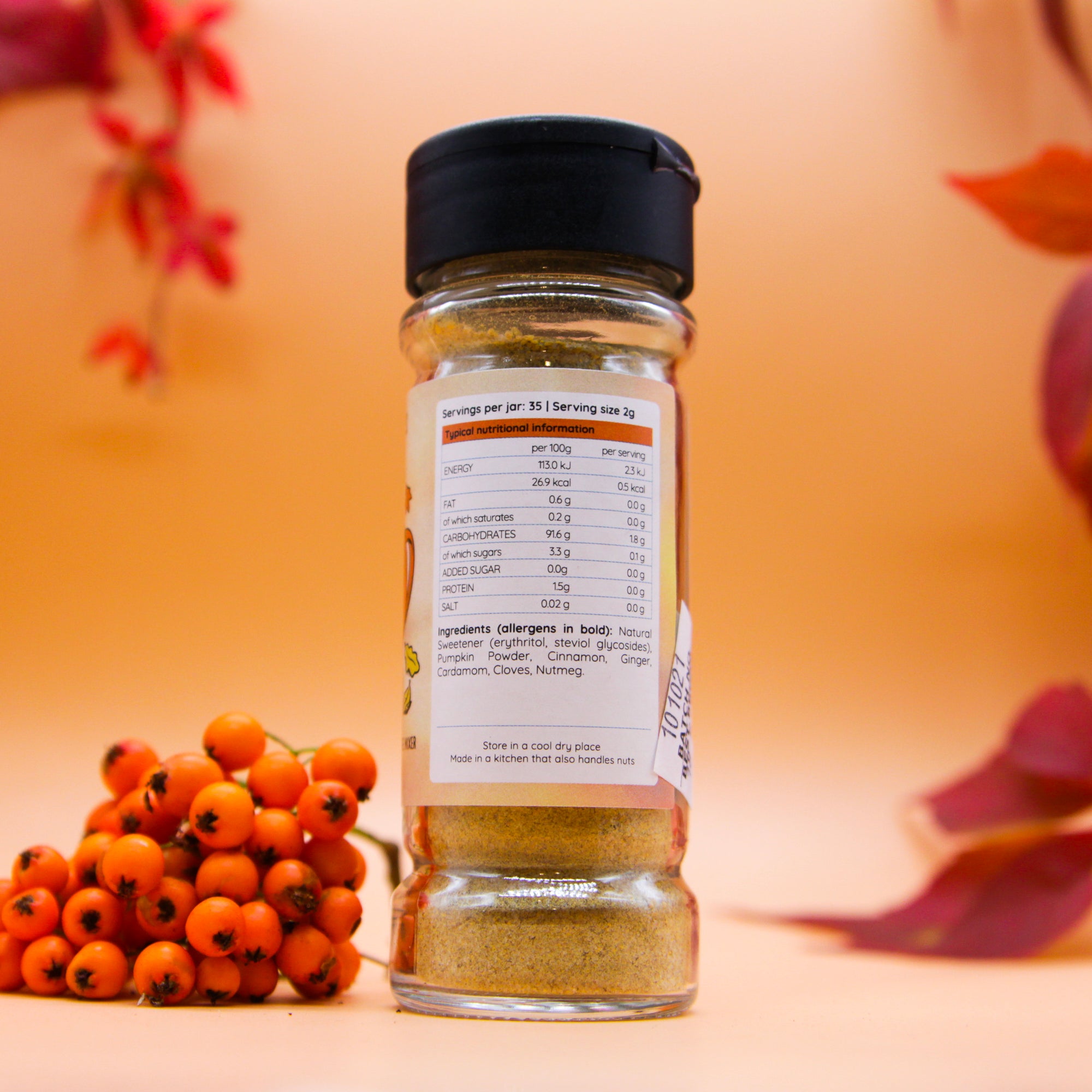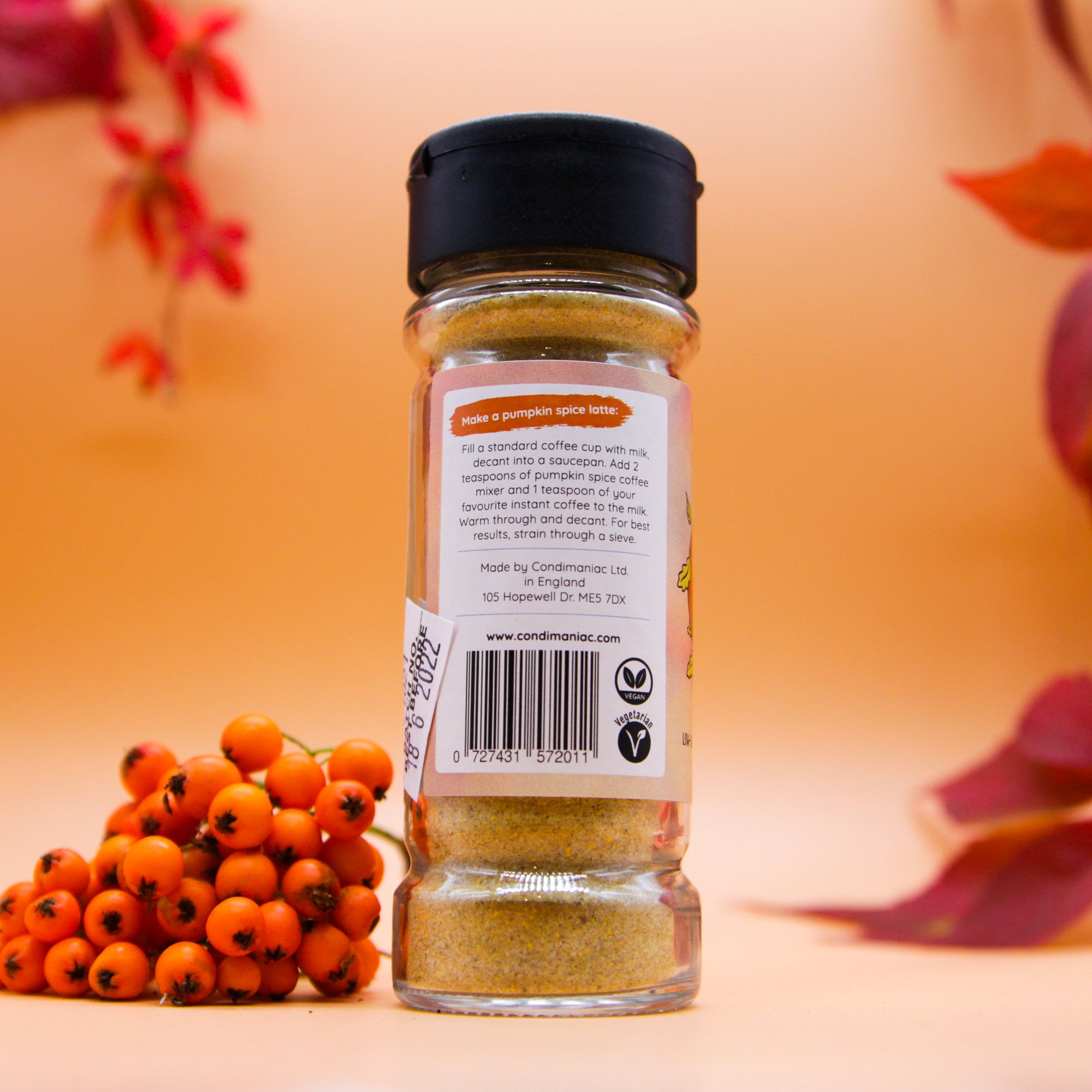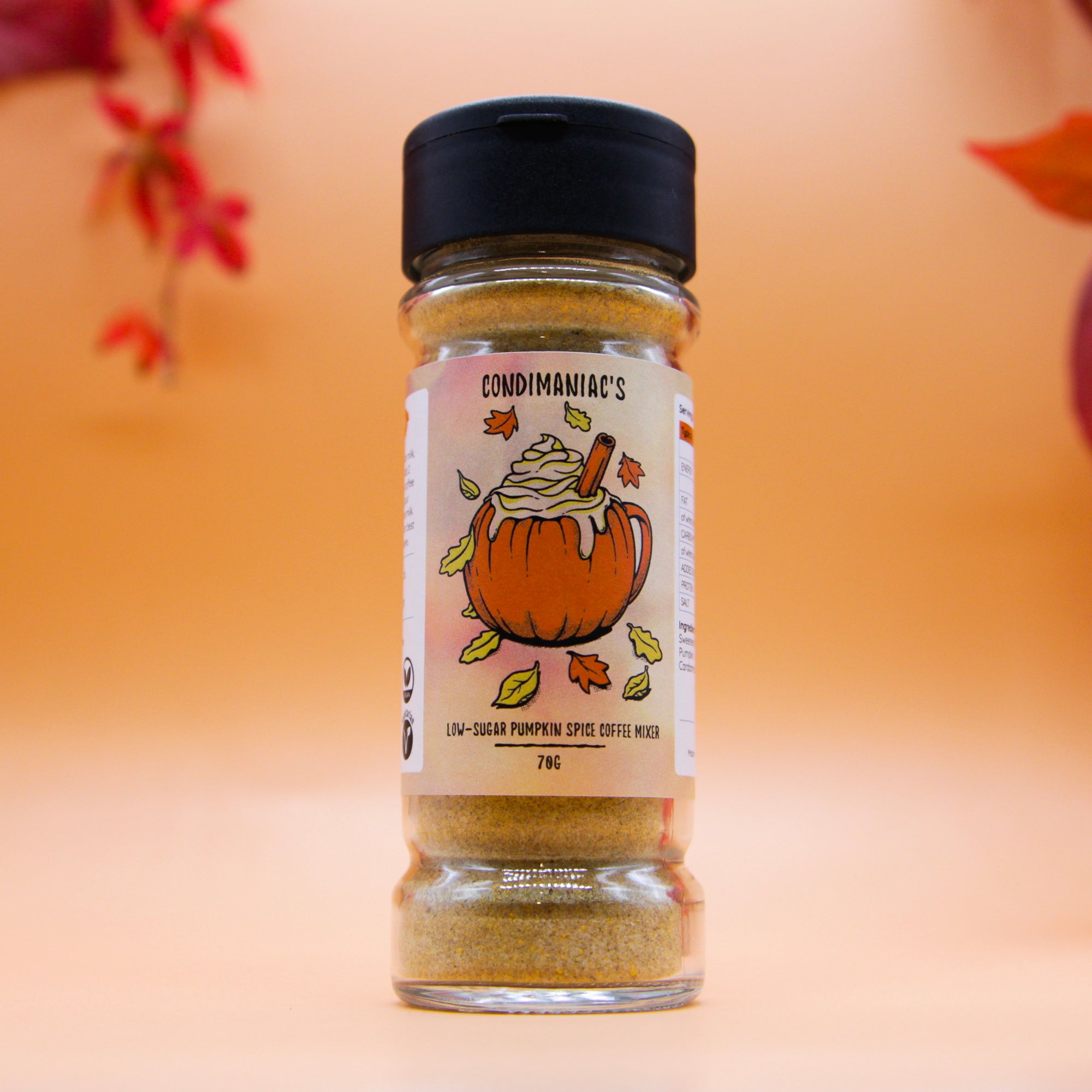 ---
The classic flavour of pumpkin spice latte. Easy to make at home and next to no calories, too! Spice up your morning coffee - goes great with hot chocolate as well. 

This product is made with erythritol and stevia.

Our pumpkin spice mixer is only available during the colder months.

Goes great with: Coffee, Milk.

Soothing, sweet and autumnal.





Delicate mix of pumpkin pie spices, cinnamon, ginger, cloves and more.


Nutritional Features:

Ingredients (allergens in bold): Natural Sweetener (erythritol, steviol glycosides), Pumpkin Powder, Cinnamon (Ceylon), Ginger, Cardamom, Cloves, Nutmeg.

How to use:

 

Fill a standard coffee cup with milk (plant milk works great), decant into a saucepan. Add 2 teaspoons of pumpkin spice coffee mixer and 1 teaspoon of your favourite instant coffee to the milk (alternatively, hot chocolate powder can be used). Warm through and decant. For best results, strain through a sieve.

Comes in a glass shaker with 19-hole flip cap.

------------------------------------

Guaranteed minimum shelf life 4 months, though often longer. Note that best before doesn't mean expiry or use by - it's safe to consume past the date, but we guarantee best quality before the date. 
FAQ
The most common FAQ's. For the full list please visit our FAQ page.
Our customer support is available most of the time. Just instant message.
FREE within the UK for orders over £40. 
Otherwise it depends on shipping methods selected, but starts from £3.50.
How long will it take to get my order?

Within the UK, we aim to dispatch orders within 2-3 working days - this time is irrespective of shipping method selected.

2nd class takes around 2-4 working days to arrive
Tracked 48 takes around 2-3 working days to arrive (and is fully tracked)
Tracked 24 takes around 1-2 working days to arrive (and is fully tracked)
DPD is next working day delivery with full tracking and 1-hour time-slot - DPD is only available on orders over 2kg in areas where available (for example, for orders from Northern Ireland we will use Royal Mail Tracked).
We currently only ship to the UK.

In 2022, we opened shipping to select EU countries. We spent a lot of money and time trying to make it work, registered for IOSS, did all our paperwork, but unfortunately there were too many instances where despite us doing everything right, parcels were being incorrectly returned, customers charged and parcels held at borders for weeks. Therefore we are currently no longer shipping outside of the UK. This is entirely due to Brexit as before this, we shipped all over the EU with 0 issues. Sorry to our international customers, we wish we could. We will keep reviewing this and if there are new developments, we will try again.
Our customer support is available most of the time. Just instant message.