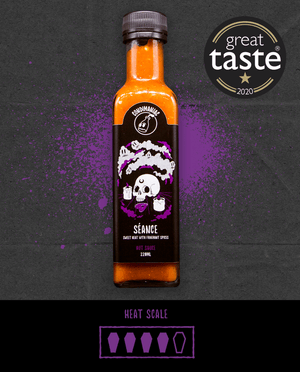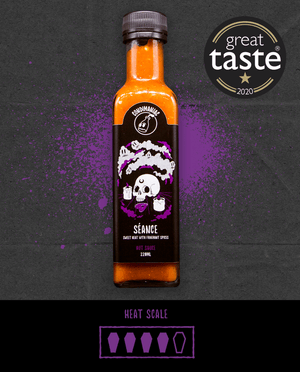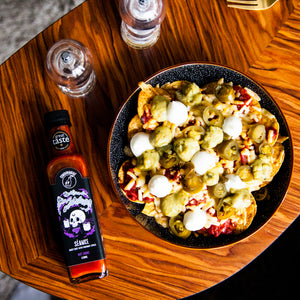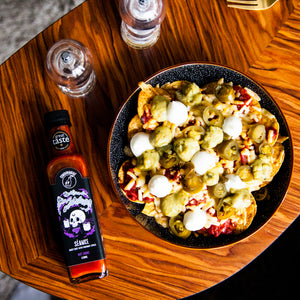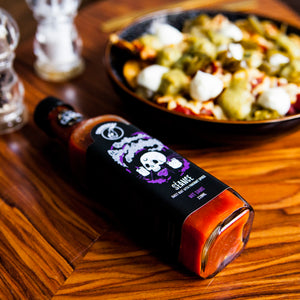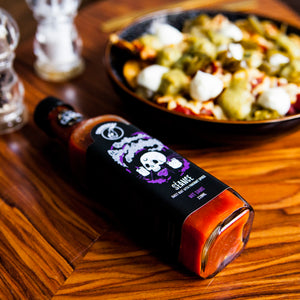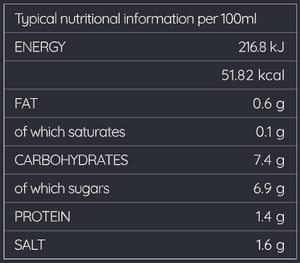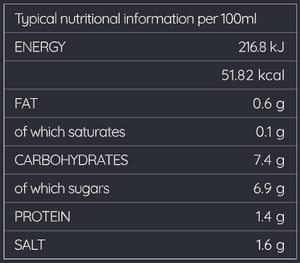 On Sale
Condimaniac Séance Hot Sauce
Condimaniac's very own Séance Hot Sauce. An artisan sauce made in small batches it gets its name from the mighty Ghost Chilli (Bhut Jolokia). Heat 4/5.

Goes great with: Kebabs, roasted vegetables & tagines.
Tangy tomato with a savoury garlic undertone. Slightly sweet to match the punch of the spices.
3 kinds of chilli create a layered heat experience. Habaneros come on quickly, Serrano give a base heat and Ghost Peppers build and then linger.
North African and Middle-Eastern spices such as fennel, cumin and rose create a tajine like complexity.
Ingredients: Tomatoes, Red Chillies, Apple Cider Vinegar, Onion, Garlic, Habanero Chillies (dried), Ghost Chillies (dried), Lime Juice, Extra Virgin Olive Oil, Spices, Sea Salt, Sugar, Spices, Cayenne Pepper
VEGAN
Comes in a 227ml glass bottle.