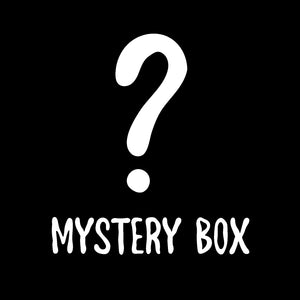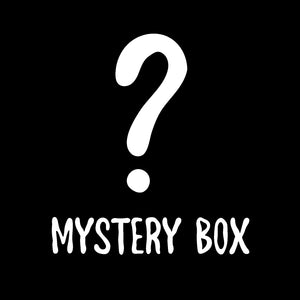 On Sale
Condimaniac Mystery Box - 3 or more surprise products!
Condimaniac mystery boxes! These are available whenever we have a pool of products that are a bit closer to their best before than we usually like or when a label got a bit damaged.. or when we just feel like treating you!
What's the deal: 
at least 3 products
everything in date, though shelf life may be shorter than usual
could be anything! Sauce, seasonings, pickles...
always a retail value that's higher than the £10 you paid
So, if you're feeling lucky, this is for you. Due to the nature of this product we cannot accept any requests or returns - you get what you get.