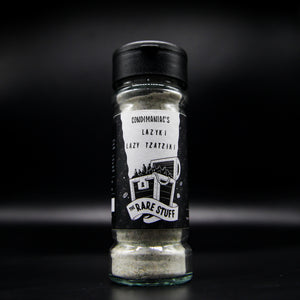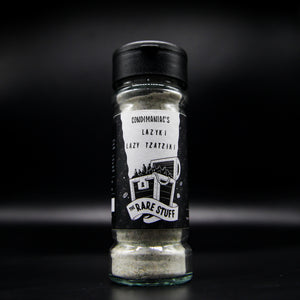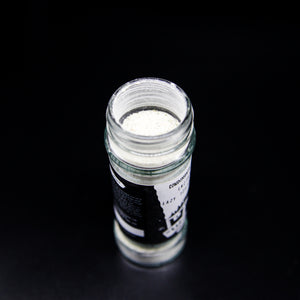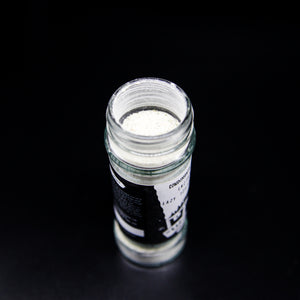 On Sale
Condimaniac's The Rare Stuff 3: Lazyki (Lazy Tzatziki) - 60g
The Rare Stuff is where we get to put out new products on an experimental basis. Small runs of out-there ideas. 
Lazyki is exactly what it sounds like - Lazy, instant Tzatziki.
All you have to do is mix Lazyki with Greek yoghurt at a ratio of 1 to 10, ie 1g of the mix per 10g of yoghurt (so for 250g of yoghurt, add 25g of the mix). Then just combine and let sit in the fridge for ten minutes - then enjoy. If you want an extra special result, add a dash of olive oil. 
Ingredients (allergens in bold): Cider Vinegar Powder (Vinegar Powder with Mother, Maize Maltodextrin), Caster Sugar, Garlic Powder, Garlic Granules, Sea Salt, Dill, Dehydrated Cucumber, Black Pepper.
Made in a kitchen where nuts are present.