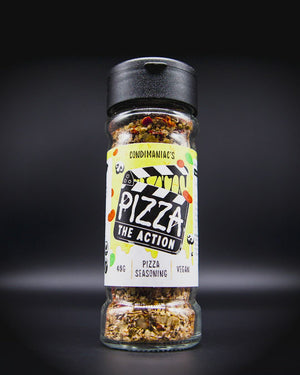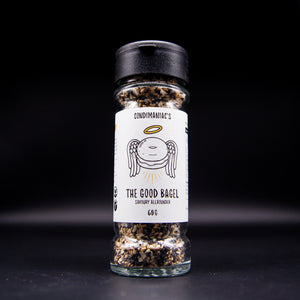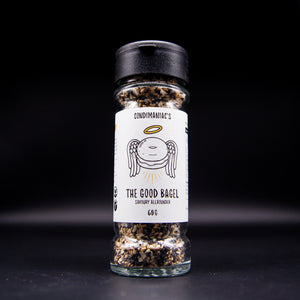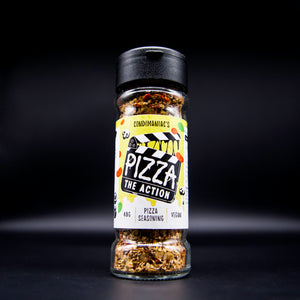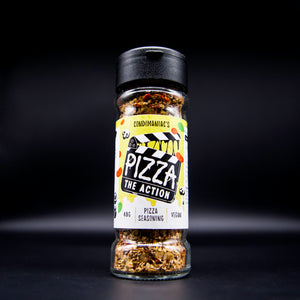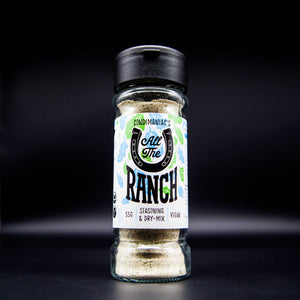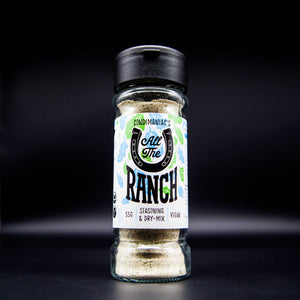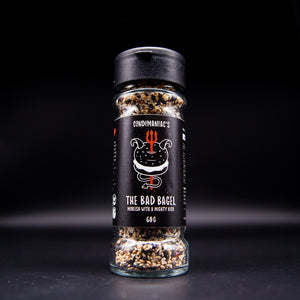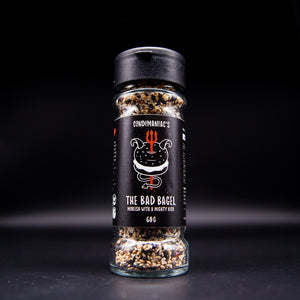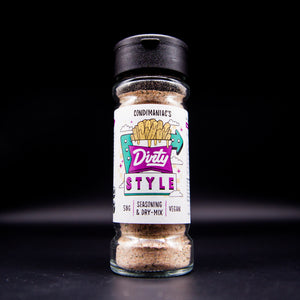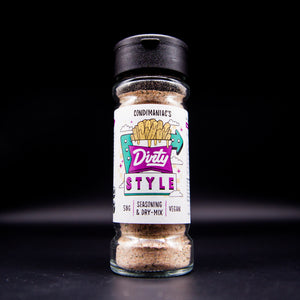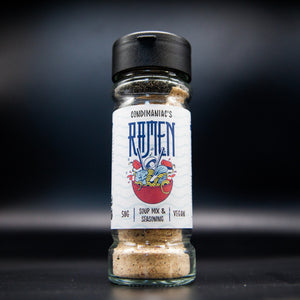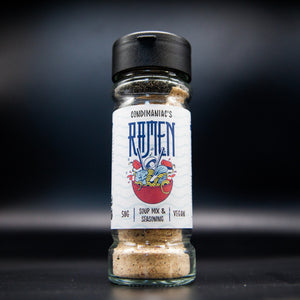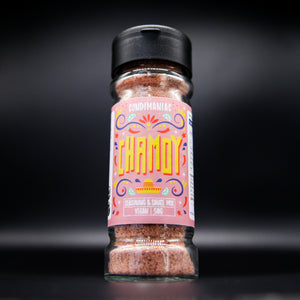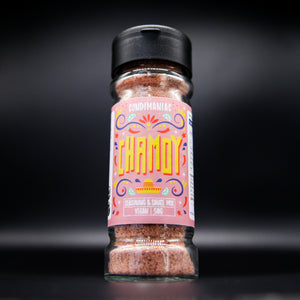 On Sale
Condimaniac Seasoning Trio Gift Set - Mix & Match
Love our seasonings? Pick your faves and get them in a handy trio gift set.
Options to choose from:
- The Good Bagel - Everything Bagel Seasoning 60g
Our version of Everything Bagel Seasoning; ideal for sprinkling on avocado, eggs and more.

- The Bad Bagel - Everything Bagel Seasoning with chilli 60g
Everything Bagel Seasoning but with added ghost pepper (mighty kick!)

- All The Ranch - Vegan Ranch Dressing Mix and Seasoning 55g
A vegan Ranch dressing mix made with soy milk powder great for both sprinkling on food or using as a dressing mix to create Ranch dressing.

- Pizza The Action - Pizza Seasoning 40g
A herb and spice mix made with nutritional yeast that gives any food that pizza edge. Also great for making a flavourful tomato sauce.

- Chamoy - Sauce Mix & seasoning 50g
Condimaniac's own version of the punchy Mexican condiment. Wikipedia says it's "a Mexican sauce that may range from a liquid to a paste consistency, and typically its flavour is salty, sweet, sour, and spiced with chilis"

- Ramen Soup Mix and Seasoning 50g
Condimaniac's very own instant ramen soup mix inspired by Korean and Japanese instant ramen noodles. Ideal to create a Ramen base broth or to give umami flavour to tofu, veggies and more.
- Dirty Style - Chip Seasoning and Dressing 50g
Condimaniac's Dirty Style Chip Seasoning & Dressing inspired by loaded chips. 100% plant based, this mix can be used as either a seasoning or hydrated to make a delicious dressing. Tangy, pickle-like flavour with a ketchup-y & mustard-y edge to elevate your chips or wedges to the next level. It's like a cheeseburger exploded all over your fries... in a good way!
Please see individual listings for full ingredients list, allergens & nutritional info. 
Made on premises where nuts are present. 
We are limited to 100 variants so not every combination may be possible.