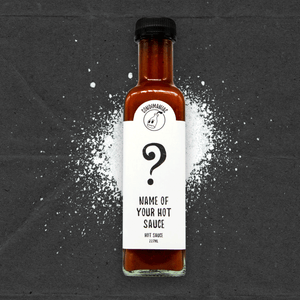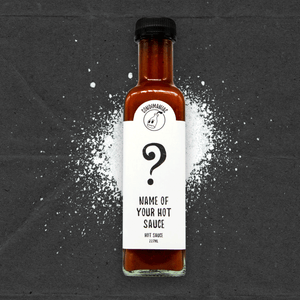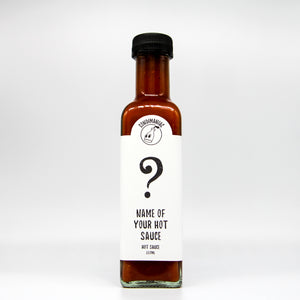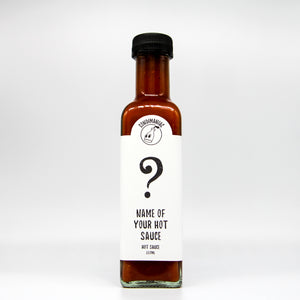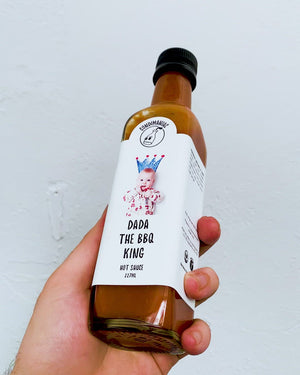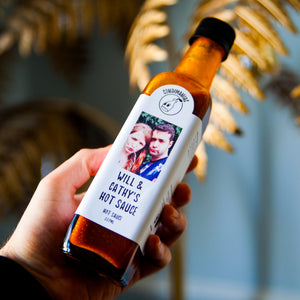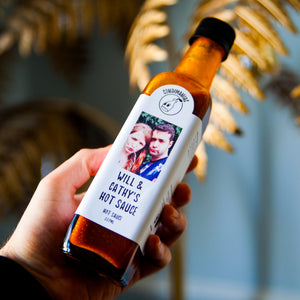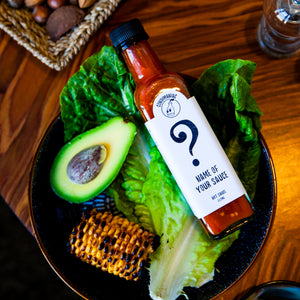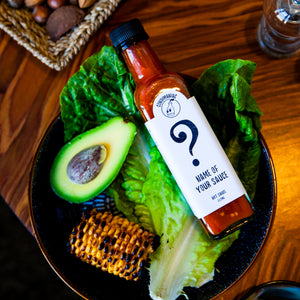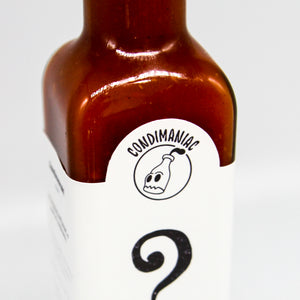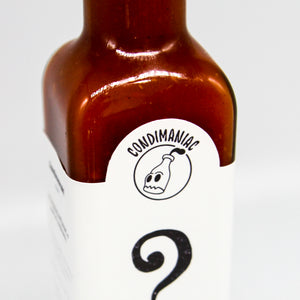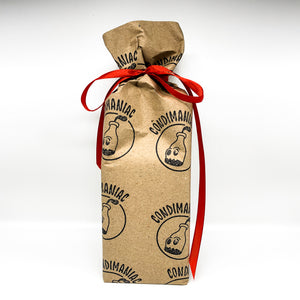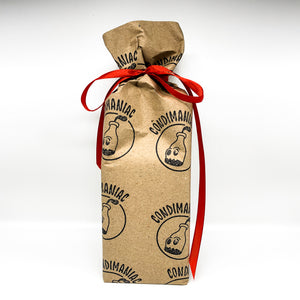 On Sale
Custom Hot Sauce (227ml) - Create your own unique sauce!
***Processing time 1 week***
Can't find your perfect flavour? Want to give an extra special gift that's a bit out there? Well, you can now customise your very own hot sauce! 
We want to give hot sauce fans the freedom to create their own experience, in line with our belief that hot sauce should be anything other than ordinary. Click to customise below and you'll be taken to a full menu!
In the process you're able to name your creation as well as upload a photo for the front of the label. We will follow your perfect recipe as closely as possible.
We do not use thickeners other anything artificial. Just real ingredients. No extracts. 
Disclaimer: We reserve the right to decide exact ratios as well as add basic & necessary ingredients such as salt and sugar. If you have a special dietary requirement (for example, you follow a low-sodium diet) please leave it in the notes during checkout and we will do our best to accommodate. All ingredients will be listed on the bottle's label with allergens (if any) marked in bold. 
Each bottle holds 227ml of sauce. Cap colour can vary (black or white). 
We reserve the right to refuse service due to the use of offensive, violent or illegal images. Don't use racial slurs or highly pornographic language. We don't mind swear words, just don't make it weird. 
Gift wrapping: If you choose 2 sauces (same recipe) and tick the £1.50 gift wrapping option, they will be wrapped together, not separately. Orders with several sauces with different recipes can select for each sauce whether or not to apply gift wrapping. If ticked for all, they will be wrapped separately. 
All our sauces are vegan. 
Made in a kitchen that also handles nuts. Please be aware that whilst we take great care, our products may contain sesame, soy, mustard, sulphites, gluten.